The FCA issues a fairly continuous stream of rules, guidances, requirements and directives. While running a busy advisory firm it is all too easy to miss one of these.
We tell you when there is something which requires a reaction.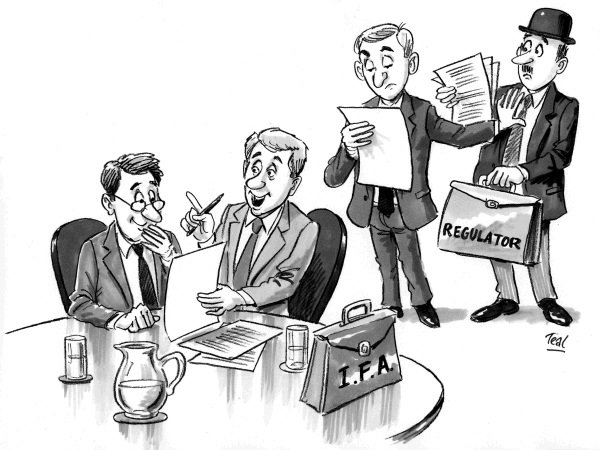 We watch your back.
For further information on any of our compliance services, please contact us.