None too soon, advice given in relation to mortgages is coming under the same sort of regulatory scrutiny as does investment advice. Royal Bank of Scotland was fined £14.5 after the FCA found that only 2 of the 164 sales it reviewed were considered to meet the overall standard required in a sales process. It found that RBS and its retail arm, NatWest, failed to consider the full extent of a customer's budget when making a recommendation while staff did not advise customers on appropriate mortgage terms.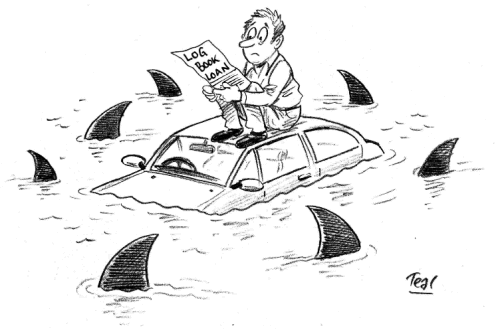 Apparently the failings continued for over a year after the regulator had told the bank to sort itself out. In one 'highly inappropriate' case an employee warned that interest rates were going to rise to 5.5% when trying to sell a 55 year fixed loan. The manager in charge of mortgage sales at this time has now been promoted to Group Chief Executive. He does say though, that the advice failings were 'unacceptable'. So that's OK then.
The above is the lead article in our monthly News Notes. Please click here for information regarding these notes.